Living in Georgia can sometimes be somewhat of a culture shock from California in the sense that most festivals and activities that are here are mostly just limited to Atlanta -- if at all.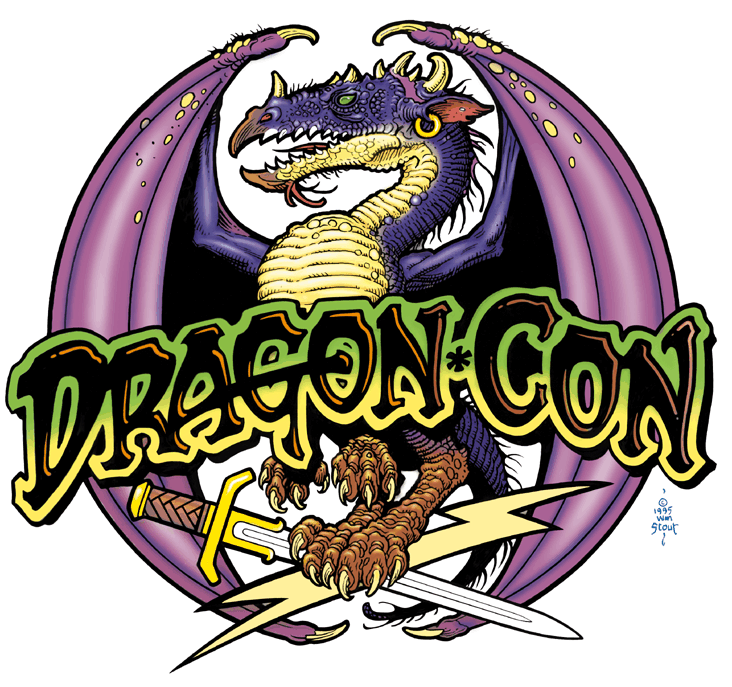 I've posted about Japanfest before, which is coming around again in September and recently I discovered another major event, Dragon*Con. From what I have read online it is somewhat comparable to ComicCon (held in San Diego) just on a smaller lever. [ComicCon has over over 130,000 attendees while Dragon Con has bout 40,000] Normally guests and exhibits range from comic books, sci-fi, anime and other fantasy related things.
Anyways Dragon*Con is approaching, and I have been debating whether or not I should go. One thing holding me back is price. Depending on what day you go tickets range from $30-$50 or about $100 for a weekend pass.
Haven't decided yet on whether or not to attend yet... still debating.